Welcome to Fluttercoin Web/Mobile Wallet!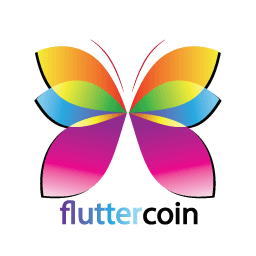 Welcome
WHY FLUTTERCOIN?

This is Fluttercoin. In the new generation of decentralization and open source, we learn from the success and mistakes of our past along with those of our fellow crypto communities to evolve into a new breed of currency.

Imagine the power of the community behind Dogecoin and couple it with new innovation and powerful real use in the world and you might just have Fluttercoin!

We were once a mere caterpillar. We've entered our caccoon. Now it's time to spread our wings and fly!

COMMUNITY

We the community control the voice and vision of fluttercoin.

We decide as a community for the best of the community.

Want to be heard? Get involved and your opinion will help shape the future of Fluttercoin.


Fluttercoin Online Web Wallet
The web wallet is a service that allows users to store & control their FLT coins online , you don`t need to download anything , no blockchain downloads, no wallet installation, no hassle. access your FLT wallet anywhere from any device.
Generate addresses with QR code to recieve FLT
Google 2FA security
Secure your wallet with 2FA
See all transactions to your wallet